Dental Crowns – Millis, MA
Renewing the Beauty & Strength of Your Smile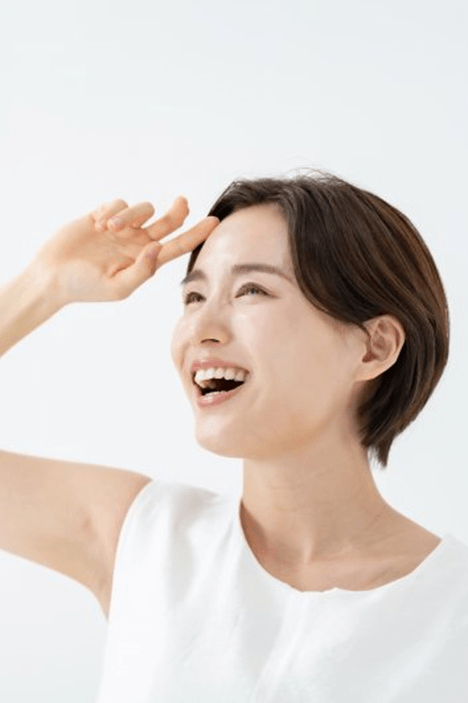 Even if you take exceptional care of your pearly whites, they can still be susceptible to accidental damage. Whether you've fallen or experienced an impact on the face, your teeth can end up chipping, cracking, or fracturing, which can leave them at risk of infection if left untreated. The good news is that our team at Main Street Dental can effectively restore compromised teeth with strong and lifelike dental crowns in Millis! These high-quality, durable, and realistic restorations will both protect and improve your teeth, allowing you to enjoy a healthy and comfortable smile again. Read on or call us to schedule your appointment.
Why Choose Main Street Dental for Dental Crowns?
Utilize Completely Metal-Free Dental Materials
Personalized Treatment for Comfortable & Reliable Results
Offer CEREC Same-Day Dental Crowns
What Is a Dental Crown?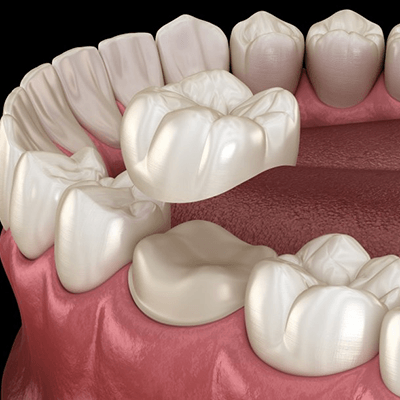 Also known as "dental caps," these restorations are designed to completely cover the entire top side of teeth that have been damaged or decayed. The materials used can involve all porcelain or all ceramic, but our team typically ensures that everything is metal-free. Dental crowns are usually reserved for patients who need to address minor to moderate damage to their teeth, tooth decay, or who have recently undergone root canal therapy to protect the tooth.
The Dental Crown Process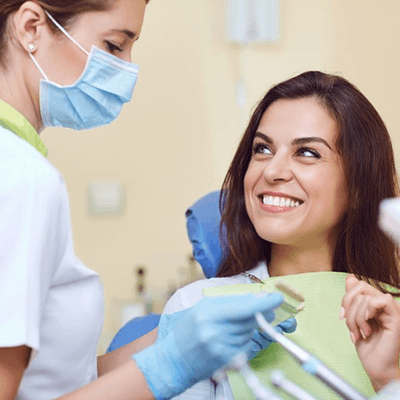 For traditional dental crowns, you'll typically undergo an initial consultation with your team to evaluate your situation and determine the best way to repair your tooth. Once your treatment plan has been developed, we can begin by altering the compromised tooth to make room for your restoration. We'll then take impressions of your smile and send them to a dental lab for fabrication. This can typically take a few weeks to complete, so we'll provide you with a temporary crown to protect your prepared tooth.
Once the final restoration has been completed, you'll return to have it placed. We'll make any necessary minor adjustments and ensure your bite is correct before sending you off to enjoy your newly restored pearly whites.
Our office also offers CEREC one-visit crowns, which are relatively similar to traditional ones. However, instead of waiting a couple of weeks for your restorations, we can complete them in-house in just a couple of hours!
The Benefits of Getting a Dental Crown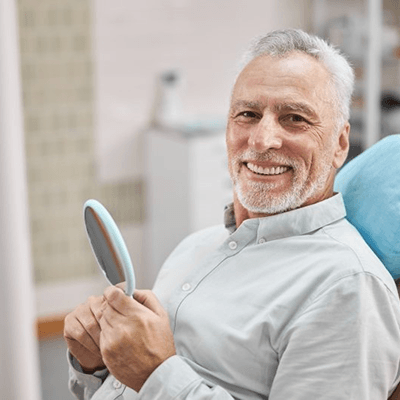 Dental crowns are one of our most common and popular restorative treatments available and they come with a variety of advantages, including:
Protection of the natural tooth from further damage and infection
Enhanced comfort and biting power
Reduced risk of issues in the long run
Seamlessly blends with the rest of your smile
Long-lasting results that can go for over a decade with proper care