Advanced Dental Technology – Millis, MA
Bringing You Exceptional Dental Care & Technology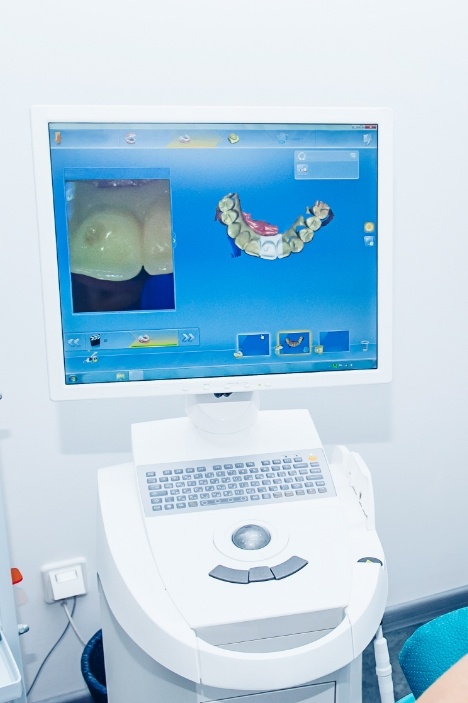 Your dental treatments are supported by years of clinical experience and provided by a dedicated, compassionate team that uses the most advanced technology in the dental field. Below, you can learn about the benefits of these dental technologies in Millis that we utilize to deliver accurate results.
Intraoral Camera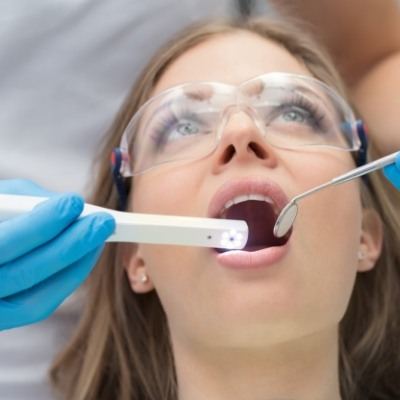 Seeing is believing, and digital photography will provide you with all you need to view your dental health. We use a small camera to capture images of failing dental restorations, crowns, pathology and cosmetic concerns in seconds.
Digital Dental X-Rays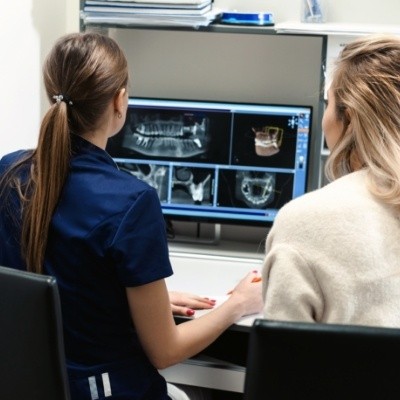 Digital dental x-rays are the new way of capturing high-resolution images for diagnostics. This system makes diagnostic practices much faster, more convenient, and emits 85% less radiation compared to film x-rays.
Digital Dental Impression System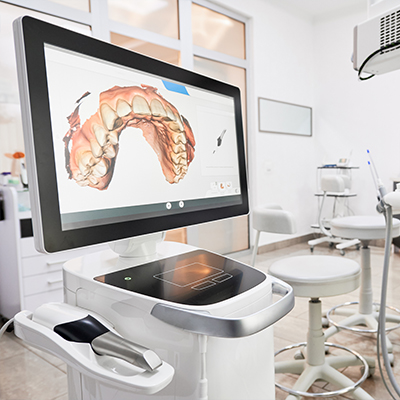 If you have gotten a dental crown, nightguard impression, or lab work in the past, you may be familiar with the dental impression material. At Main Street Dental, we involve a digital dental impression scanner. This handheld device slowly scans the mouth, capturing images of your teeth to create a three-dimensional model on a computer screen. These images are sent to the lab to be used for your customized restoration. We also use this technology for designing Invisalign, creating 3D images to capture a precise map for treatment planning, and measuring tooth density when detecting cavities.
CEREC Same-Day Dental Crowns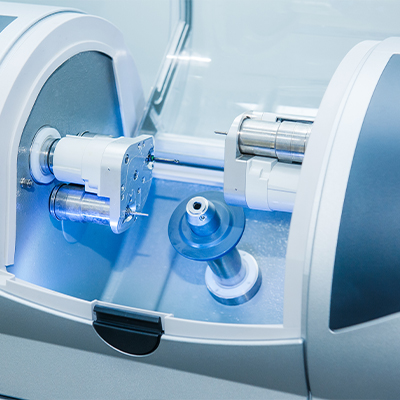 When a tooth is needing repair, restoring it with a dental crown can strengthen the function of a tooth that may otherwise need to be extracted. We provide customized one-visit dental crowns with our CEREC system (Chairside Economical Restoration of Esthetic Ceramics). We use computer-aided design/manufacturing (CAD/CAM) technology to create custom dental restorations from the comfort of our office in just one visit.