Millis, MA Dentist
Get to Know Dr. Michael H. Davies
A compassionate, calm dentist, devoted father, husband, friend, and talented musician, his skill set focuses on detail and providing exceptional results. Dr. Davies' favorite part of his line of work has always been his connection and relationship with people. He loves the sense of community in Millis and feels blessed to have Main Street Dental be a part of it.
Why Did You Become a Dentist?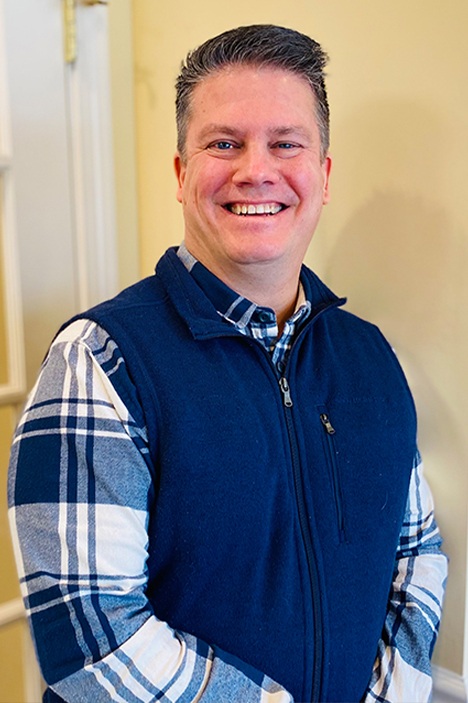 Dr. Davies grew up in Long Island, NY with a strong foundation of family and friends. Supported by a large Italian family, he developed a natural sense of humor and ability to connect with people. He enjoys creating interpersonal relationships and helping others. He feels listening to and understanding a patient's needs and concerns is directly related to making a personal connection. People tend to open up when comfortable and connected.
Dr. Davies wanted to find a career that would afford him quality time with his loved ones while fulfilling his desire to continue his strong sense of community. After meeting and being mentored by his childhood dentist, knowing he would have the ability to impact others by being their dental health care provider, in addition to his love of connecting with and caring for others, is when he chose to become a dentist. Dr. Davies has lived in the Metro West area of Boston for over twenty years. Here in Millis, he has found his home for providing dental care and building relationships in the community!
Where Did You Study Dentistry?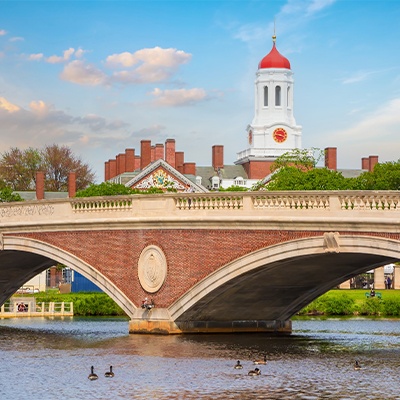 Dr. Davies completed his undergraduate studies at Saint Michaels College in Vermont, earning his Bachelor of Science in Biology. During his time there, he volunteered as an EMT on an ambulance/ fire and rescue squad. Having this opportunity, granted him firsthand knowledge in emergency medicine and patient care. Dr. Davies then received his D.M.D. from Boston University. From there, he spent two years at St. Barnabas Hospital and Cornell Medical Center, where he achieved the position of Chief Resident.
He has devoted a great deal of time to continuing education studies specifically to cosmetic dentistry, individual smile enhancements, and extensive study in rehabilitation for optimal health. Dr. Davies has utilized his skills in restorative procedures, prosthetic care, CAD/CAM dentistry, TMJ evaluation, and esthetic smile makeovers. He was a clinical instructor at Boston University and serves on the board at Keefe Tech Dental Assisting School. Dr. Davies has enjoyed caring for families of all ages for over 25 years.
Outside of the Dental Office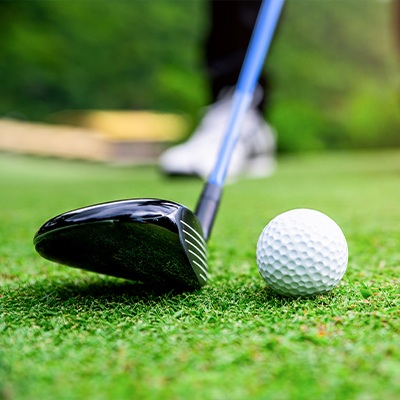 The role of Dad to his two beautiful and talented daughters is his greatest achievement. He thoroughly enjoys his family time with his wife and their spunky dog, Dixie.
When it comes to hobbies, Dr. Davies loves to travel, go on adventures, golf, hike, coach soccer, and be the lead singer in a local band. His passion for all things music extends beyond his singing position. He also plays multiple instruments including guitar, bass, piano, and harmonica.