Preventive Dentistry – Millis, MA
Keeping Dental Health Concerns at Bay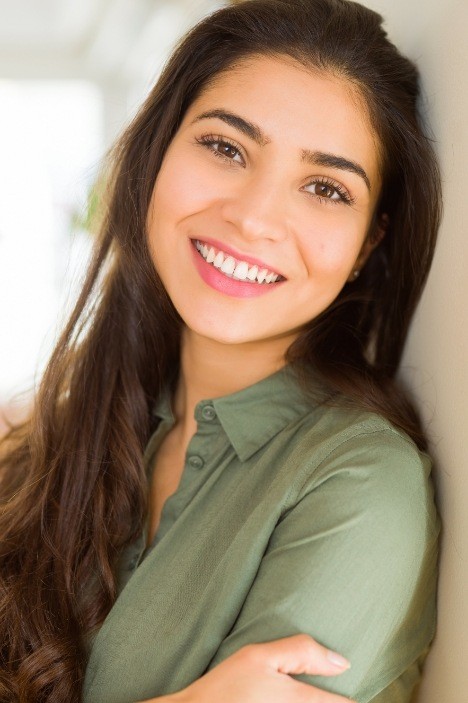 We provide the attention and care you deserve. At Main Street Dental, your routine preventive teeth cleaning and dental exam is an experience of health, comfort, and education for your individual needs. It is an important time for you to be heard so you can express any concerns to our team. It is an opportunity to relax in comfort knowing you are in knowledgeable, caring hands.
Routine appointments for preventive dentistry in Millis are one of the most important steps you can take for a long-term smile and whole body health.
Why Choose Main Street Dental for Preventive Dentistry?
Tranquil, Comfortable Dental Office Atmosphere
Kind, Caring, Experienced Dental Team
Modern Dental Techonology
Dental Checkups & Teeth Cleanings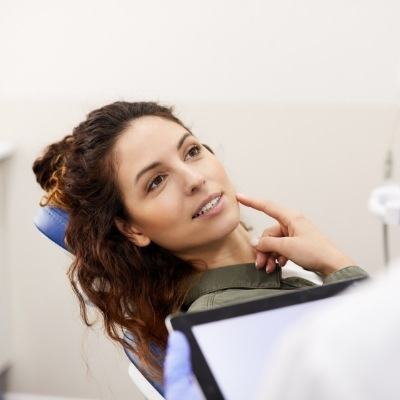 Our hygiene therapy appointments may range from every three to six months. This is a place to begin your path towards greater oral health. During your hygiene care appointment, a head, neck, and intraoral exam will be done. We specifically examine your teeth and gums, complete an oral cancer screening, a bite evaluation, and a TMJ assessment. We recommend photos and x-rays be taken as needed in order for us to see any underlying problems. From there, our talented hygienist will do a comprehensive teeth cleaning to remove plaque and tartar from your teeth and gums. You will have the opportunity to ask questions during the review of findings with your dentist. Together, we will set goals and formulate a treatment plan for your personal needs.
Parts of Dental Checkups & Teeth Cleanings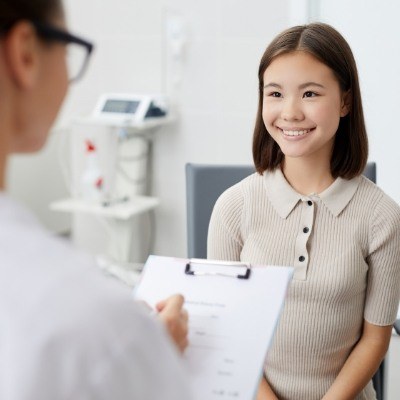 Diagnostics – A thorough exam is done prior to establishing your personal treatment plan. We take the time to evaluate your current oral health and hear any concerns.
Comprehensive Teeth Cleanings – Our hygiene team will remove plaque and tartar from your teeth and gums. They will also discuss personal homecare recommendations, any products that may improve your oral health, and potential cosmetic dentistry options.
Review of Findings – Your dentist will review the exam findings, and any concerns will be communicated with you. An explanation of treatment options will be discussed with you, and we will take time to learn about your smile goals.
Non-Surgical Gum Disease Treatment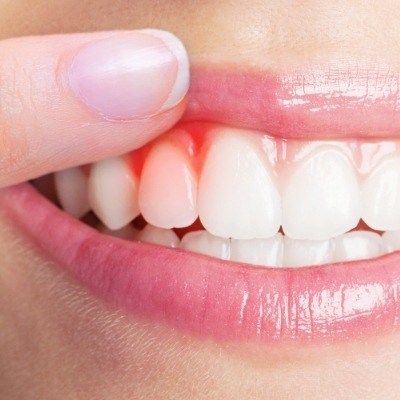 The main origin of gum disease is inflammation caused by bacteria. Without proper brushing and regular flossing, bacteria can breakdown gum tissue, causing infection or loss of bone that supports the teeth. Bleeding is a sign of inflammation. Mouth bacteria has a direct relationship to whole body health, including immune and cardiovascular health. By having good oral hygiene, you are caring for your overall health and wellbeing. Ask your hygienist and dentist for more information concerning oral health and cardiovascular relationships.
If bone loss is evident with deep pockets to clean, scaling and root planing will be employed to heal such areas. Scaling and root planing is typically completed in two 90-minute sessions. We will numb half the mouth to provide comfort while we clean the root surfaces of the teeth and disinfect gum pockets beyond where toothbrushing and flossing can reach. You will be provided with individualized homecare instruction once that procedure is completed.
We will have you return for a brief follow-up to review your progress, and from there, establish a recommended care plan. It takes approximately 60-90 days for the bacteria to recolonize and start causing harm again, therefore, a three-month cycle of cleanings is typically recommended for at least one year.
Nightguards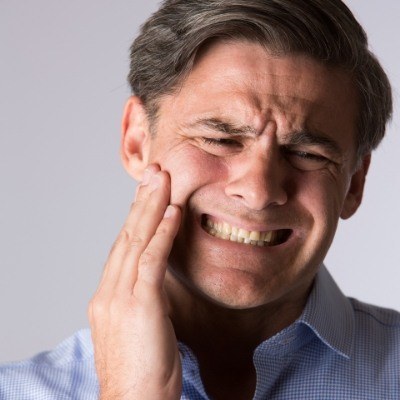 Do you wake up with tooth discomfort, have sensitive teeth, or jaw soreness when you open or close your mouth?
There is a possibility you may be experiencing bruxism or TMJ. Bruxism is often referred to as teeth grinding. A custom-fitted nightguard appliance may help prevent teeth from grinding, putting excessive pressure on your jaw joint. Protecting your smile, readjusting your bite, and providing you relief are important health factors. Often, we can eliminate non-hormonally based headaches and even some snoring.
Oral Cancer Screening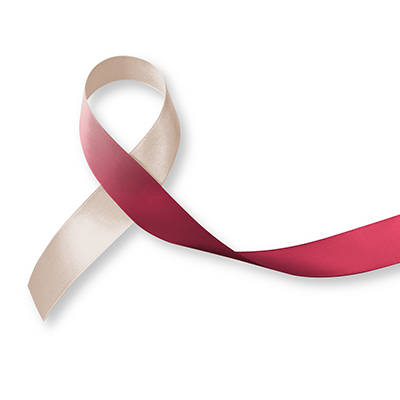 According to the Oral Cancer Foundation, cancers of the mouth, throat, and face claim the life of one U.S. adult every hour. When called upon to determine the best way to decrease this number, the foundation offered a response that did not surprise many healthcare providers: early diagnosis is the best way to prevent oral cancer-related death. For this reason, oral cancer screenings are a basic part of every six-month dental checkup at Main Street Dental. The process is simple. We examine the surfaces of your mouth, gums, tongue, and throat looking for visible changes in the texture, color, or shape of soft tissues. We also physically palpate your face, neck, and throat, gently feeling for abnormal bumps or lumps.
Children's Dentistry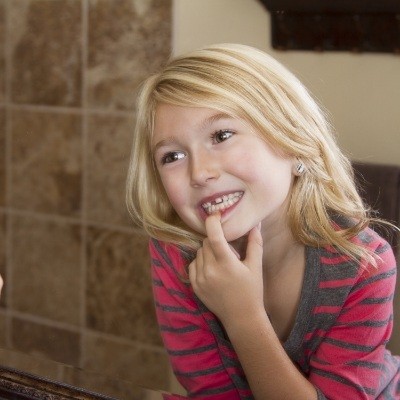 We welcome patients of all ages and strive to ensure comfort in our dental office. We recommend introduction to our office and team around the age of three. Our focus is to establish a positive experience and build a trusting relationship while making the dental chair a comfortable place to be for your child. We focus on homecare and oral habits as well as treatment considerations for optimal oral health.