Dental Insurance – Millis, MA
Keeping Dentistry Affordable For Every Budget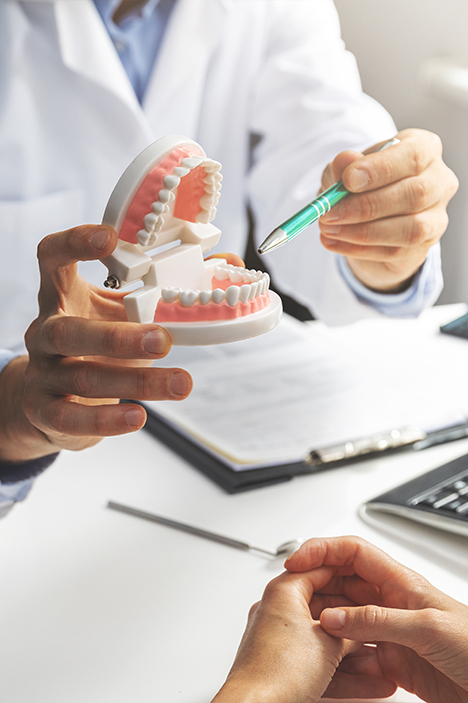 When it comes to the health of your smile, make no mistake, dental insurance in Millis is a valuable investment and is designed to help patients save on expenses. Keeping dental costs low will make a significant difference in the health of your smile as well as your wallet. At Main Street Dental, we are pleased to be in-network with many dental insurance companies and do our best to help maximize your benefits every time you visit.
Understanding How Dental Insurance Works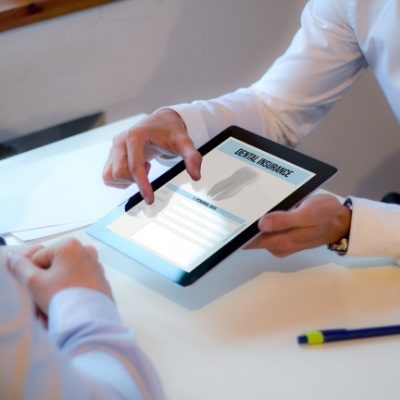 Preventive care is an important component of any dental insurance plan. Most companies offer full or partial coverage for these services as well as restorative treatments. Cosmetic dentistry is typically not covered because it is "elective" and deemed not medically necessary. This is why you will find us working to find ways to help you get the most out of your plan by recommending that you primarily use your policy on preventive and restorative care each year.
What Does My Dental Insurance Cover?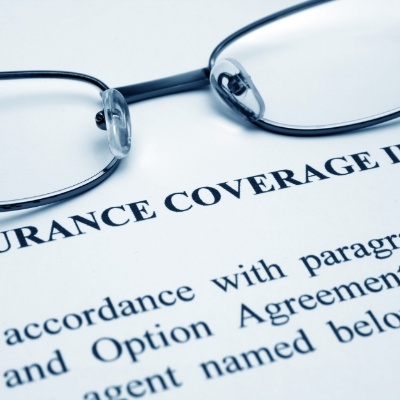 While dental insurance plans offer a wide variety when it comes to coverage, most tend to follow a basic structure that looks something like this:
Preventive care is covered 100%
Basic restorative cared is covered 80%
Advanced restorative care is covered 50%
Once we review your policy, we can better understand your coverage. You can trust that we will file any necessary paperwork and claims on your behalf. We will also discuss other affordable payment options should you need additional assistance.
If you are looking for an orthodontic or dental implant treatment, review your current policy to find out if it's included. If so, there may be stipulations you need to look over before agreeing to treatment.
Our In-Network Dental Insurance Providers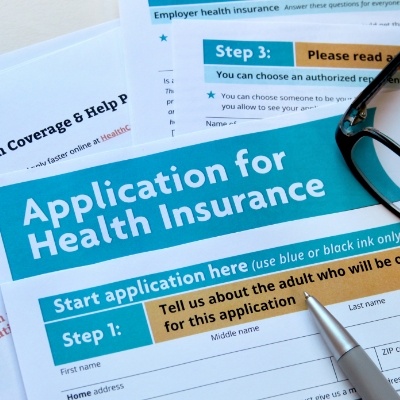 Our office is in-network with the following dental insurance providers:
Delta Dental
BlueCross BlueShield
Altas
Aetna
Guardian
Popular out-of-network policies:
Cigna
Metlife
UnitedHealthcare
Several of our patients whom are out-of-network elect to remain as patients and continue their dental health care services with us.