Emergency Dentist – Millis, MA
We Are Available When You Need Us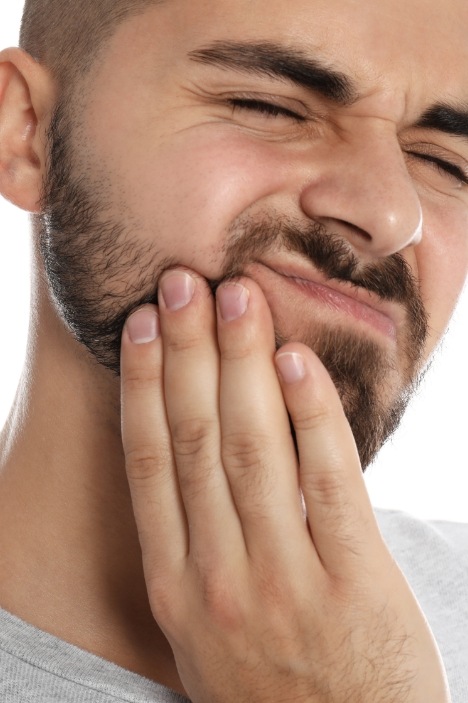 At Main Street Dental, we understand that dental emergencies can cause anxiety and stress. Should an emergency situation arise, we urge you to call right away so we can quickly guide you to care. We are here when you need us. We have early morning, evening, and Saturday appointment availability.
During a dental emergency, we urge you to call our team right away. We do whatever we can to see emergencies on the same day. If you need an emergency dentist in Millis outside of regular office hours, you can reach Dr. Davies after hours, and he will make every effort possible to properly manage your care. We are happy to provide dental care right away and take time to offer patients instruction to manage any pain until they arrive at our dental practice.
Why Choose Main Street Dental for Emergency Dentistry?
Same-Day & After-Hours Emergency Dental Visits
Warm, Relaxing Dental Office
Dental Insurance Welcome & Flexible Financing Options
How We Treat Dental Emergencies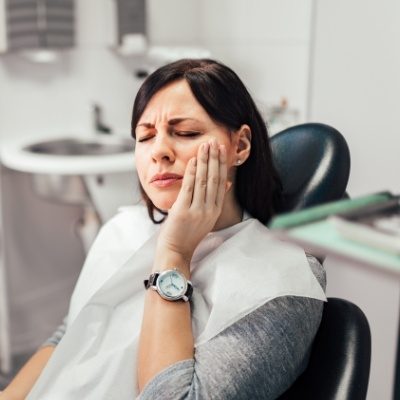 When a dental emergency occurs, we ask that you call our office as soon as possible. To ensure you receive the care you need, we may conduct a short interview. This will help us to address the issue in a timely manner.
Scheduling an appointment – Once you get in touch with a member of our team, we'll assess your emergency, let you know how soon you need to come in, and set up an appointment for you accordingly. Until then, we can give you tips for reducing your discomfort at home.
Conducting an emergency exam – When you get to our office, Dr. Davies will see you right away. He'll quickly, yet thoroughly, examine your smile both visually and by taking X-rays to detect problems that may be hidden under the surface.
Providing quick, gentle care – After the exam, we will share our findings and recommendations for addressing your emergency and preventing the symptoms from returning. Our team will also outline the expected costs of your dental treatment.
The Most Common Dental Emergencies
Tips for caring for your smile until you reach our dental office:
Understanding the Cost of Dental Emergencies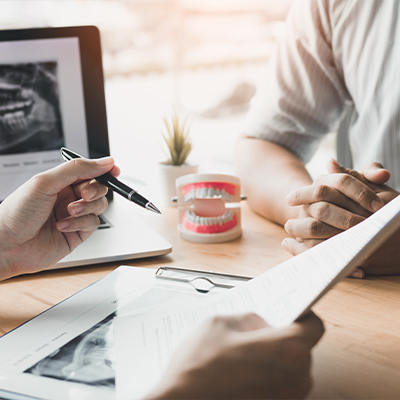 Before we can provide a cost estimate for your emergency dental care, we'll need to examine your mouth and put together a treatment plan based on your immediate need. Your costs will vary depending on the severity of the problem and how extensive the necessary treatments are.
Keys to Preventing Dental Emergencies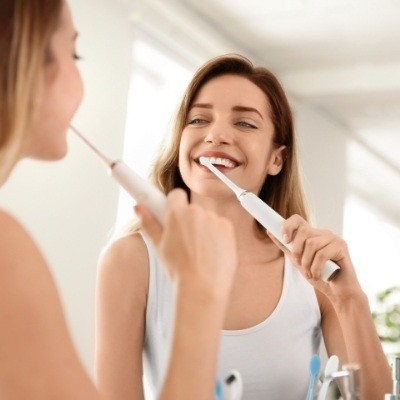 The chance of dental emergencies is common, so here are just a few precautions that can go a long way toward keeping that risk to a minimum:
Add daily flossing and twice-a-day brushing to your routine.
Don't use your teeth to open bottles or packaging.
Avoid chewing on pencils, fingernails, or other hard objects that could break teeth.
Meet with Dr. Davies twice a year for preventive dental checkups and teeth cleanings.
Wear a mouthguard when playing contact sports.